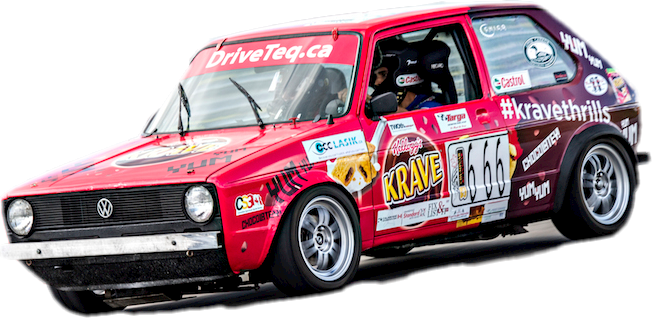 I'm a novice track driver.
What's a track day experience like?
Pre-Event registration checklist sent
Novice group coached on track

Afternoon novice group coached on track
Focus on fun, education & safety

Environment of courtesy & mutual respect

Mechanically fit vehicles acceptable

News
Keep up with our recent blog posts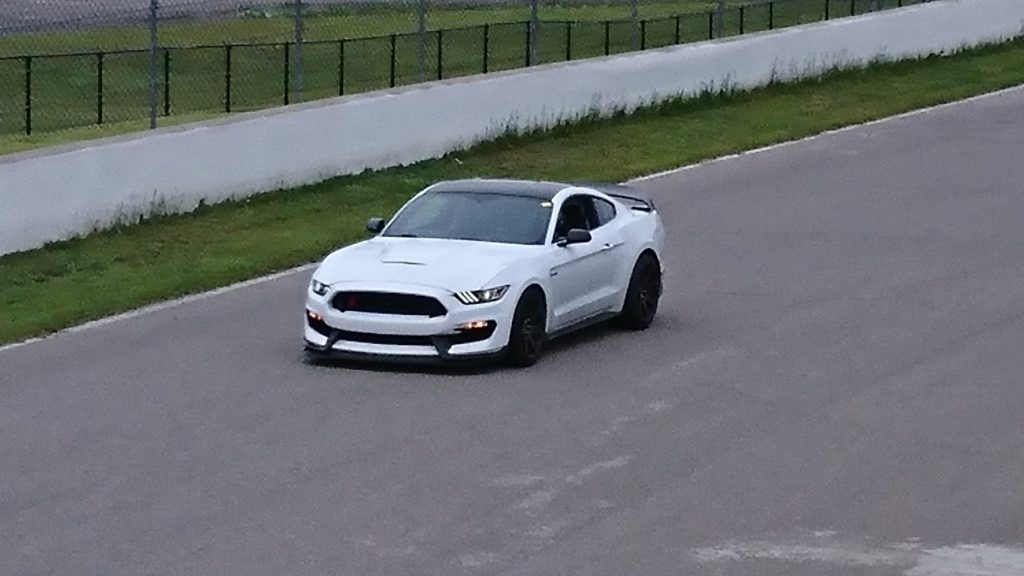 Come drive and learn one of the greatest tracks of ...

Upcoming Events
Keep an eye out for our next event
Partners
Visit their awesome websites